The NZ Journal of Natural Medicine is proud to be a sponsor of the annual Natural Health Expo that takes place in the pavilion in the centre of Hamilton's beautiful Hamilton Gardens.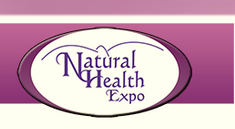 This year's event is on November 19-20 and its theme is mindfulness.
The expo website is http://www.naturalhealthexpo.co.nz/
Entry to the expo is $9 (for an adult) and then all the speakers are FREE.
There is a great line-up of speakers including Patrick van van der Burght who will be speaking on how to reduce exposure to electromagnetic radiation (very important for children's health in this digital generation!) without getting paranoid.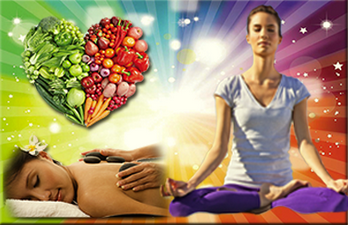 Ed note:  The NZ Journal of Natural Medicine features articles about various aspects of children's health, including vaccination, as well as nutrition, protection from electromagnetic radiation (EMR) etc  If you are interested in children's health you may enjoy some of the articles at our online archive at this link:
https://naturalmedicine.net.nz/category/childrens-health-and-development/
Our online shop, where you can buy printed and PDF copies of our magazine (and also download free samples of  articles from different issues) is here.