Welcome to the articles page
This page lists all recent articles that have been added to this website, showing the newest articles first. If you need information on a specific topic, please view the categories section on the right or use the seach function.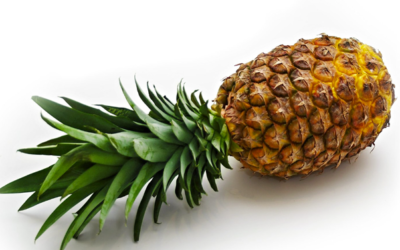 As early as 2020, doctors who were treating Covid patients who required hospital care had observed that many of these patients were suffering from excessive blood clotting, which could result in large clots (which could result in a stroke or heart attack) or...