The latest news on the documentary Vaxxed (on the autism-MMR vaccine cover-up) is that its initial screenings in New York sold out – and the film is continuing to screen at Angelika Film Center and Cafe.  Screenings are also planned for California.
In other news, another major film festival withdrew from its plans to screen Vaxxed.  The festival reportedly faced pressure from sponsors. (Vaxxed was previously withdrawn from the Tribecca Film Festival; for details please see this link.)
A paid advertising campaign for Vaxxed in Village Voice was also cancelled.
However, the word on Vaxxed is going out virally.  To keep up to date with Vaxxed news (or for more information about the film or to view its trailer) you can visit the film's website or Facebook page.
If you think this film is important, please share this link.  Thank you.
Please also note that The NZ Journal of Natural Medicine is now on Facebook and you can visit our new Facebook page by clicking HERE.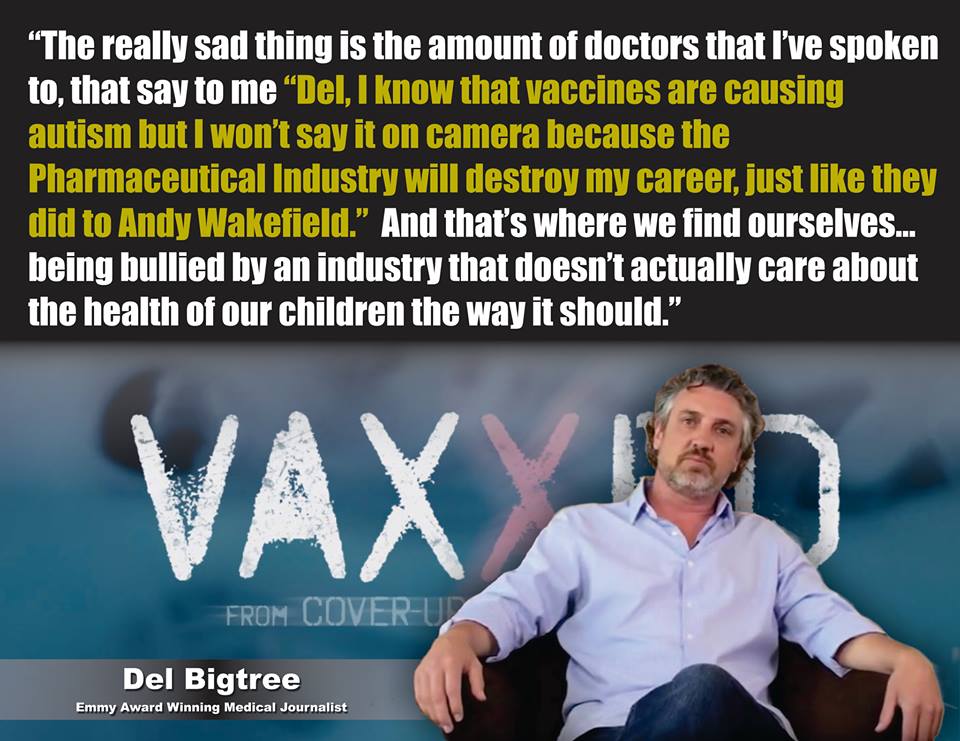 Ed note:  The NZ Journal of Natural Medicine features articles about various aspects of children's health, including vaccination, as well as nutrition, protection from electromagnetic radiation (EMR) etc  If you are interested in children's health you may enjoy some of the articles at our online archive at this link:
https://naturalmedicine.net.nz/category/childrens-health-and-development/
If you are interested in learning more about MMR vaccination you may find this article to be of interest: https://naturalmedicine.net.nz/vaccination/whats-worse-measles-or-the-vaccine/
Our website includes a number of other articles about vaccination; you may find the articles at this archive to be of interest:. https://naturalmedicine.net.nz/category/vaccination/
Our online shop, where you can buy printed and PDF copies of our magazine (and also download free samples of  articles from different issues) is here.