Updated 11 May 2020: We are very pleased to report that Organics Out West's community rallied around the shop and it successfully moved to new premises in 2019. Thank you to everyone who helped make this happen! You can connect with the shop via its FB page https://www.facebook.com/organicsoutwest/
NB: The fundraising initiative below is no longer active but has been left on this post for archival reasons.
Website editor's note late 2018  Since moving to West Auckland I have come to know the staff at Organics Out West in Glen Eden very  well.  They are a great team and provide friendly and knowledgeable service. Organics Out West is an independent shop and is not part of a chain.
Organics Out West needs to relocate to new premises from its current address at 7/273 West Coast Road, Glen Eden, Auckland 0602 to more affordable premises within Glen Eden and is asking for community support to achieve this.
The shop is asking people to buy vouchers (which will be redeemable at their new premises) to support the shop during its transition period. There are a variety of special bonus offers for people who purchase higher value vouchers.
The original deadline for support for the shop (Friday 14th December) has been extended so there is still time to buy a voucher (or make a donation) if you would like to support the shop.
If you would like to support this wonderful independent health food and organics shop, please click on the PDF below to see the different voucher options.
If you would like to make purchase a voucher (or make a donation), please email Joanne or Samuel at the following email addresses (joanne [at symbol] oow.co.nz or samuel [at symbol] oow.co.nz) and you will be given the bank account details, and if you are purchasing a voucher, your details will be registered within their system.
Organics Out West Pledge Support Information
If you would like to donate via a Give A Little Page the page is below:
https://givealittle.co.nz/cause/please-support-the-organics-out-west-big-move
The Facebook page for the shop is below:
https://www.facebook.com/organicsoutwest/
PS: Please  share this link to help other people learn about Organics Out West.  Thank you.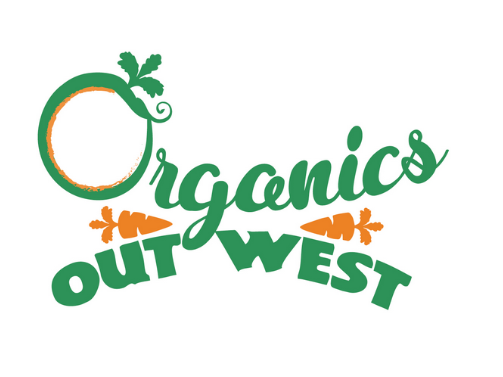 About The NZ Journal of Natural Medicine:
The NZ Journal of Natural Medicine is a quarterly magazine that covers a wide range of topics of interest to people who are interested in enjoying good health, including treatment and prevention options for many different conditions.  The Journal also includes information about nutrition (including organic food), potentially harmful chemicals and unnecessary exposure to ionising and non ionising electromagnetic radiation.
Our current issue and back issues (and free samples from each of these issues) may be found at our online shop which you can access by clicking HERE.
Our Facebook page where we share news and information about up-coming events is HERE.
If you do not already follow our Facebook page, doing so will help you learn about events (both online events and events taking place around NZ) that may be of interest to you.