As I write, on August 13th, Auckland (the region of NZ where I live) is back in a Level 3 lockdown and the NZ Herald has reported that the army is assisting police with stopping traffic headed out of the city to ensure that people leaving the city are doing so only for travel deemed "essential". The NZ Herald is also reporting that the new lockdown could cost the country $440 million each week.
In light of the above developments, it is timely that there is a symposium coming up on Monday 17 August 2020.  The symposium was scheduled to take place in Wellington (but will now be held over Zoom and as a livestream via Facebook)  and  features highly qualified NZ and international experts speaking on different aspects of the new viral illness that has  changed the lives of virtually everyone around the world.
The website created by the organisers of the symposium is https://www.covidplanb.co.nz/ includes a lot of interesting information. 
Details for how to access the symposium
The event page is https://wwwycovidplanb.co.nz/event/ and the Facebook page is: https://www.facebook.com/covidplanb
Website Editor's Note: The NZ Journal of Natural Medicine has a post on its site that has links to other Covid-19 related information including possible treatment options for Covid-19.
If you enjoyed this article … you may enjoy The NZ Journal of Natural Medicine…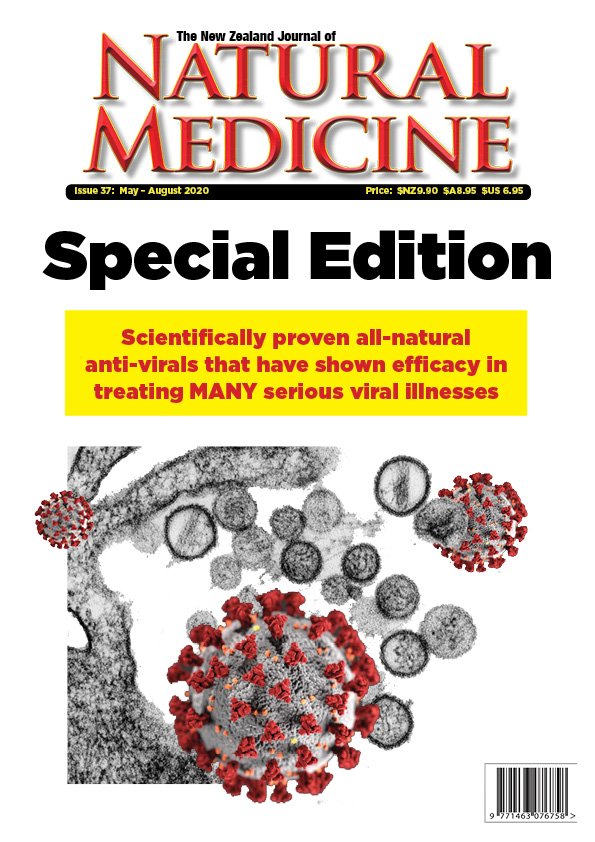 About The NZ Journal of Natural Medicine:
The NZ Journal of Natural Medicine is a quarterly magazine that covers a wide range of topics of interest to people who are interested in enjoying good health, including treatment and prevention options for many different conditions. The Journal also includes information about nutrition (including organic food), potentially harmful chemicals and unnecessary exposure to ionising and non ionising electromagnetic radiation.
Our current issue and back issues (and free samples from each of these issues) may be found at our online shop which you can access by clicking HERE.
Like what you see?
A free sample of articles from our May-August 2020 issue may be accessed via this link: https://naturalmedicine.net.nz/product/the-new-zealand-journal-of-natural-medicine-issue-37-ebook-free-sample/
Our Facebook page where we share news and information about up-coming events is HERE.
If you do not already follow our Facebook page, doing so will help you learn about events (both online events and events taking place around NZ) that may be of interest to you.