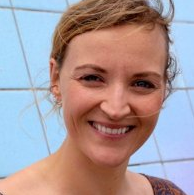 A NZ medical student and researcher is working on a documentary on the use of medicinal cannabis. The primary audience for her documentary is the medical profession.
In a recent interview, Victoria Catherwood (pictured) says that the medical profession generally lacks knowledge about the medicinal uses of cannabis and that this a problem her film is intended to address.
http://www.newshub.co.nz/home/health/2017/01/doctors-lack-knowledge-of-medicinal-cannabis.html
The film has been inspired by a woman who close to Victoria,  A few days, ago, this woman, who has chosen to be known only as "Ann, went public about how the use of medicinal cannabis is helping her cope with the pain caused by multiple tumours in her lungs which developed several years after the apparently successful surgical treatment of her breast cancer.  Ann's story is told at this link: https://publicaddress.net/speaker/anns-story-helping-doctors-understand-medical/
Ms Catherwood hopes that the NZ public will support the production of this documentary through a crowd funding initiative.  She is working on the film together with science communications film-maker Veronica Stevenson (pictured).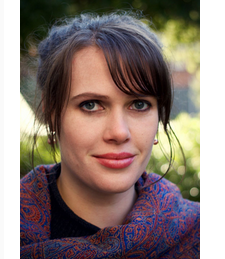 Please see the link below for more information about this project:
https://www.pledgeme.co.nz/projects/4929-documentary-resource-for-medical-practitioners-on-medicinal-cannabis
About The NZ Journal of Natural Medicine
Ed note:  The NZ Journal of Natural Medicine features articles about various aspects of  health.  It has included articles on the medicinal uses of cannabis.
Our online shop, where you can buy printed and PDF copies of our magazine (and also download free samples of articles from different issues) is here.
You may also enjoy our Facebook page which you can reach by clicking HERE.