A new film which looks at how medications, including vaccines, pesticides and other environmental factors, including electromagnetic radiation are contributing to an epidemic of autism in young children will premiere in London on June 25.
The film is called Man Made Epidemic and its website is http://man-made-epidemic.com/
You can register for updates about the film on the website.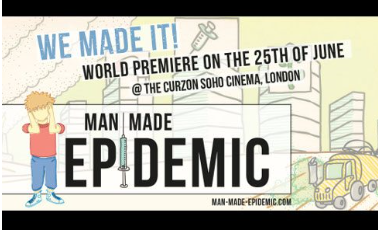 Like the documentary Vaxxed: From Cover-up to Catastrophe, the makers of Man Made Epidemic have had to deal with censorship.  Man Made Epidemic was accepted for the London's East End Film Festival and dropped from the film festival.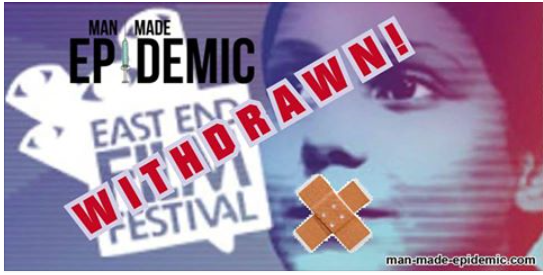 (To read about how Vaxxed was to feature in the Tribecca film Festival and then removed from the programme you can click HERE.  Fortunately the censorship for Vaxxed did not succeed and the film is now screening in many locations in the USA. (Screening details may be found on http://vaxxedthemovie.com/ )
NZ and Australian readers who would like to see Vaxxed come down under can visit the following facebook page: https://www.facebook.com/groups/1198002033544520/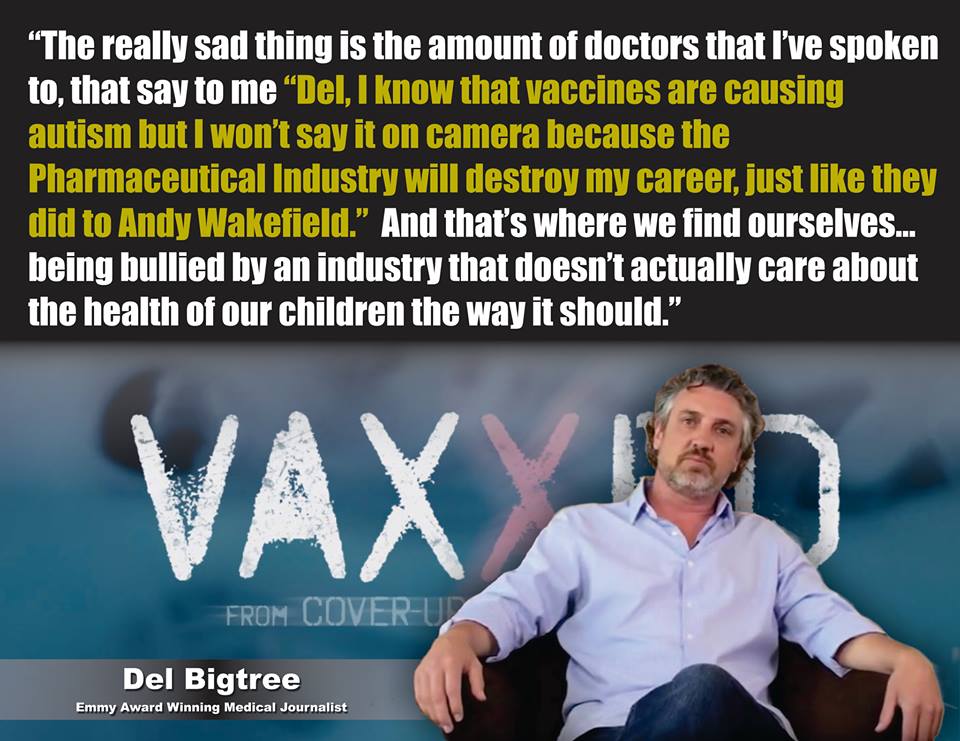 Ed note:  The NZ Journal of Natural Medicine features articles about various aspects of children's health, including vaccination, as well as nutrition, protection from electromagnetic radiation (EMR) etc  If you are interested in children's health you may enjoy some of the articles at our online archive at this link:
https://naturalmedicine.net.nz/category/childrens-health-and-development/
If you are interested in learning more about MMR vaccination (given the current measles cases at the time of this writing) you may find this article to be of interest: https://naturalmedicine.net.nz/vaccination/whats-worse-measles-or-the-vaccine/
Our website includes a number of other articles about vaccination; you may find the articles at this archive to be of interest:. https://naturalmedicine.net.nz/category/vaccination/
Our online shop, where you can buy printed and PDF copies of our magazine (and also download free samples of  articles from different issues) is here.