Herbal remedies and nutritional supplements have an excellent safety record.
Please click on the link below in order to see a revealing graph comparing the risks of consuming herbs, vitamins and minerals with many other common activities.
Relative Risks EU Bar Chart 2012
If you would like to continue to enjoy access to the large range of herbs and nutrients that are available on the NZ market, please visit this link to learn about current health freedom issues in NZ (and to access a link to sign a petition started by Professor Julia Rucklidge).
The Ministry of Health is currently seeking submissions on the Natural Health and Supplementary Products Bill, and information about this process, including information to help you to make a submission may be found at this link: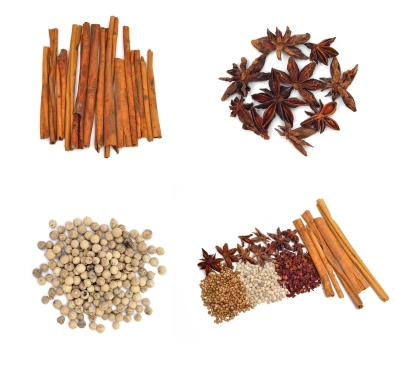 Photo credit: The photo on this post is courtesy of http://www.freedigitalphotos.net/
NB: The NZ Journal of Natural Medicine frequently includes articles relating to freedom of choice in healthcare  Our online shop, where you can buy printed and PDF copies of our magazine is here.