Just a note to our readers and subscribers that we are in the process of moving.
We hope that this will not entail any inconvenience for any of you.  However, given the inevitable extra work involved, should your phone call or email enquiry not be answered within the usual 24 hours, we would appreciate your patience.
Our phone system is due to be changed over on August 11 so there may be a hiatus in terms of phone answering and the answerphone on this date and over the weekend.
Thank you!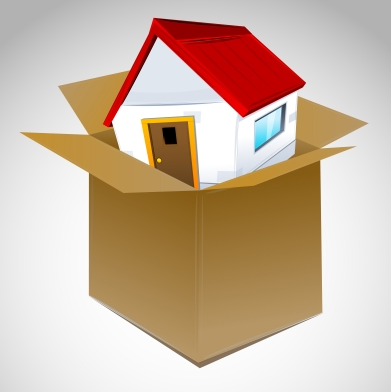 Thank you to www.free digitalphotos.net for the use of this image.