Welcome to the articles page
This page lists all recent articles that have been added to this website, showing the newest articles first. If you need information on a specific topic, please view the categories section on the right or use the seach function.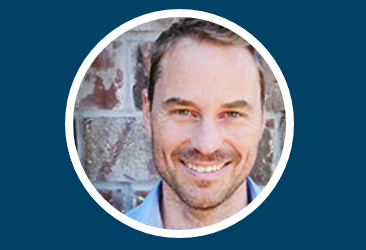 Website editor's note:  What follows is an email from Josh del Sol Beaulieu who is the director of the award winning documentary Take Back Your Power on wireless so call "smart"  (or "advanced") electricity meters.  The documentary is now free to view on at the...