Welcome to the articles page
This page lists all recent articles that have been added to this website, showing the newest articles first. If you need information on a specific topic, please view the categories section on the right or use the seach function.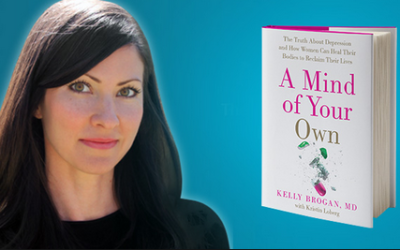 Website editor's note:  The text below is a special message from women's health psychiatrist Dr. Kelly Brogan author of the best selling book A Mind of Your Own. (If you would like to read the first chapter for free it is accessible via this link: ...