Welcome to the articles page
This page lists all recent articles that have been added to this website, showing the newest articles first. If you need information on a specific topic, please view the categories section on the right or use the seach function.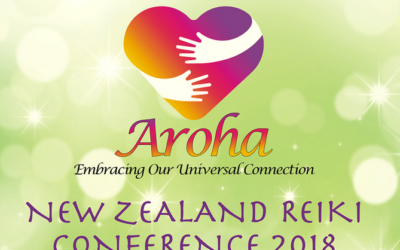 Website editor's note: The message below is from Reiki NZ which is holding its 2018 conference in August and invites everyone who is interested in this healing technique to attend and learn more: An invitation to attend Reiki NZ's 2018 conference On behalf of...